S
elain Book Kaleidoscope dan Year In Review, ritual Kubikel Romance setiap awal tahun adalah memposting Books Becoming Movies, buku-buku yang akan diadaptasi ke layar lebar. Selain membaca saya sangat menyukai kegiatan menonton, bahkan hobi yang lebih dulu muncul daripada mengoleksi buku, sehingga ketika dua hal tersebut digabungkan menjadi satu, tentu saya sangat menantikan, terlebih kalau sesuai ekspektasi. Kadang menjadi alternatif bagi saya, kalau tidak bisa membaca bukunya, saya akan menikmati versi visual, pun sebaliknya. Biasanya saya menampilkan list film dari Barat saja, tetapi kali ini sedikit berbeda. Yah, tahun ini saya memang ingin banyak mengalami perubahan yang katakanlah lebih positif dan tidak monoton.
Saya akan menampilkan juga beberapa live action dari manga atau anime, serta beberapa film Indonesia. Tahun lalu bisa dibilang saya banyak menonton, baik serial maupun film. Untuk film saya lebih banyak menyaksikan versi Jepang, sedangkan serial lebih ke drama Korea. Sedangkan film dalam negeri sendiri, sejujurnya saya jarang mengikuti, hanya Ada Apa dengan Cinta? 2 yang sanggup menggerakkan saya ke bioskop karena ingin bernostalgia, selebihnya menunggu di televisi saja, hahaha. Ya habis cepet banget, nggak ada setahun sudah tayang di televisi, berbeda dengan film Barat atau lainnya. Namun, tahun ini ada beberapa film Indonesia yang based on books yang ingin sekali saya saksiskan.
Langsung saja karena bakalan panjang, total ada 39 buku atau manga yang diadaptasi, berikut list Books Becoming Movies In 2017.
1. Promise by Tisa TS, Dwitasari
Rencana rilis: 5 Januari
Pemain: Dimas Anggara, Amanda Rawles, Boy William, Mikha Tambayong
2. Hidden Figures by Margot Lee Shetterly


Rencana rilis: 6 Januari
Pemain:
Taraji P. Henson

,
Octavia Spencer

,
Janelle Monáe
3. Live by Night by Dennise Lehane
Rencana rilis: 13 Januari
Pemain: Ben Affleck, Zoe Saldana, Scott Eastwood, Sienna Miller
4. A Dog's Purpose by W. Bruce Cameron
Rencana rilis: 27 Januari
Pemain: Britt Robertson, Josh Gad, Dennis Quaid
5. I Am Not Your Negro by James Baldwin
Rencana rilis: 3 Februari
Pemain:
Samuel L. Jackson

,
James Baldwin
6. Surga yang Tak Dirindukan 2 by Asma Nadia
Rencana rilis: 9 Februari
Pemain: Laudya Cynthia Bella, Fedi Nuril, Raline Shah, Reza Rahadian
7. Fifty Shades Darker by E.L James
Rencana rilis: 10 Februari
Pemain: Dakota Johnson, Jamie Dornan
8. One Week Friends by Matcha Hazuki
Rencana rilis: 18 Februari
Pemain: Haruna Kawaguchi, Kento Yamazaki
9. Jakarta Undercover by Moammar Emka
Rencana rilis: 23 Februari
Pemain: Oka Antara, Baim Wong, Ganindra Bimo
10. Tulip Fever by Deborah Moggach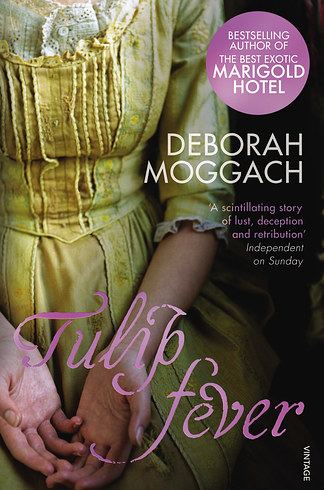 Rencana rilis: 24 Februari
Pemain: Alicia Vikander, Cara Delevingne, Christoph Waltz, Dane DeHaan
11. Kyou no Kira-kun by Rin Mikimoto
Rencana rilis: 25 Februari
Pemain: Nakagawa Taishi, Iitoyo Marie, Shono Hayama, Taira Yuna
12. Gita Cinta dari SMA by Eddy D. Iskandar
Rencana rilis: Maret
Pemain: Refal Hady, Sheryl Sheinafia
13. Before I Fall by Lauren Oliver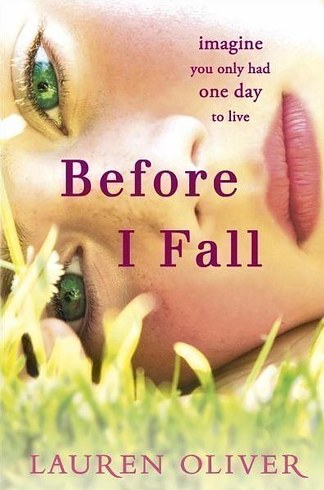 Rencana rilis: 3 Maret
Pemain: Zoey Deutch, Halston Sage, Logan Miller
14. The Shack by William P. Young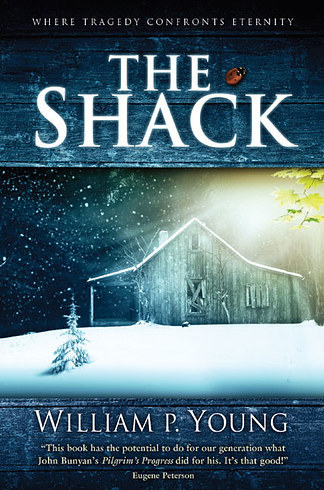 Rencana rilis: 3 Maret
Pemain: Sam Worthington, Octavia Spencer, Radha Mitchell, Tim McGraw
15. Beauty and The Beast by
Jeanne-Marie Leprince de Beaumont
Pemain:
Emma Watson

,
Ewan McGregor

,
Dan Stevens
16. March Comes in Like a Lion by Chica Umino
Rencana rilis: 18 Maret dan 22 April
Pemain: Kamiki Ryunosuke, Kurashina Kana, Kiyohara Kaya
17. Wilson by Daniel Clowes
Pemain:
Judy Greer

,
Woody Harrelson

,
Laura Dern
18. P to JK by Maki Miyoshi
Rencana rilis: 25 Maret
Pemain: Kamenashi Kazuya, Tsuchiya Tao, Oomasa Aya
19. The Zookeeper's Wife by Diane Ackerman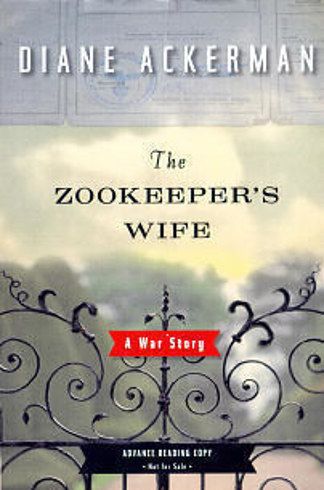 Rencana rilis: 31 Maret
Pemain: Jessica Chastain, Daniel Brühl, Johan Heldenbergh
20. Ghost In The Shell by Masamune Shirow
Rencana rilis: 31 Maret
Pemain:
Scarlett Johansson

,
Michael Wincott

,
Michael Pitt
21. Wonder by R.J Palacio
Rencana rilis: 7 April
Pemain: Owen Wilson, Julia Roberts, Jacob Tremblay
22. ReLIFE by Yayoi Sou
Rencana rilis: 15 April
Pemain: Taishi Nakagawa, Yūna Taira
23. The Lost City of Z by David Grann
Rencana rilis: 21 April
Pemain: Tom Holland, Charlie Hunnam, Sienna Miller, Robert Pattinson
24. The Circle by Dave Eggers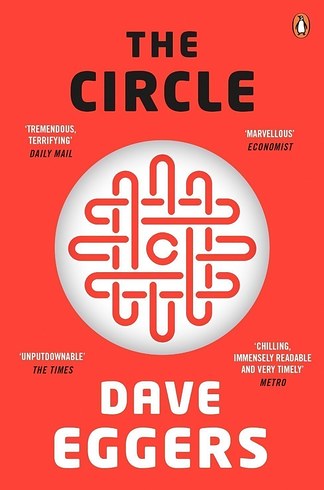 Rencana rilis: 28 April
Pemain: Emma Watson, Tom Hanks, John Boyega
25. Blade of the Immortal by Hiroaki Samura
Rencana rilis: 29 April
Pemain: Takuya Kimura; Sugisaki Hana; Fukushi Sota
26. The Dinner by Herman Koch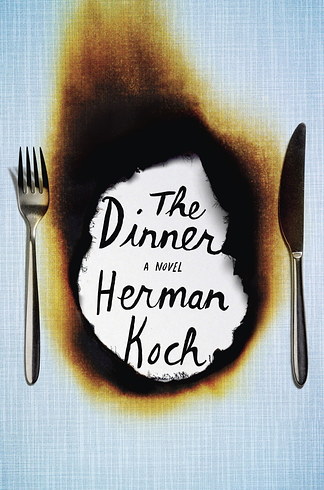 Rencana rilis: 5 Mei
Pemain: Richard Gere, Laura Linney
27. Everything Everything by Nicola Yoon
Rencana rilis: 19 Mei
Pemain: Amandla Stenberg, Nick Robinson, Anika Noni Rose
28. Peach Girl by Miwa Ueda
Rencana rilis: 20 Mei
Pemain: Inoo Kei, Yamamoto Mizuki, Nagano Mei
29. Girl In The Dark by Akiyoshi Rikako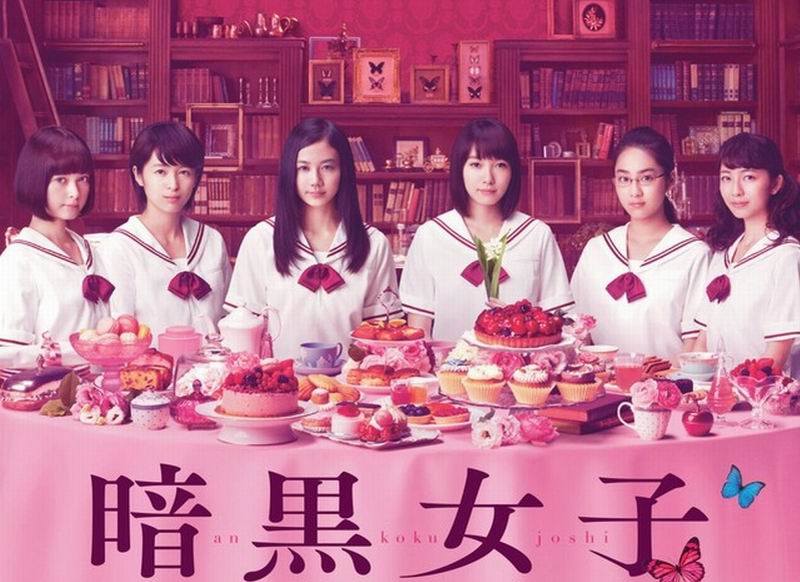 Rencana rilis: 31 Mei
Pemain: Shimizu Fumika, Iitiyo Marie, Seino Nana
30. The Adventures of Captain Underpants by Dav Pilkey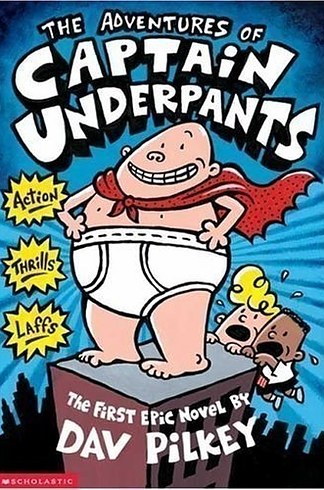 Rencana rilis: 2 Juni
Pemain: Kevin Hart, Nick Kroll, Kristen Schaal, Ed Helms
31. Gintama by Hideaki Sorachi
Rencana rilis: Juli
Pemain: Oguri Shun, Suda Masaki, Hashimoto Kanna, Yagira Yuya
32. My Cousin Rachel by Daphne du Maurier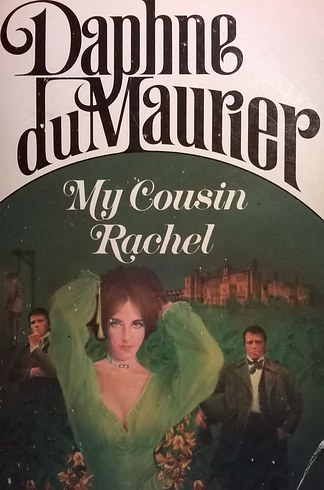 Rencana rilis: 14 Juli
Pemain: Rachel Weisz, Sam Claflin
33. Valerian & Laureline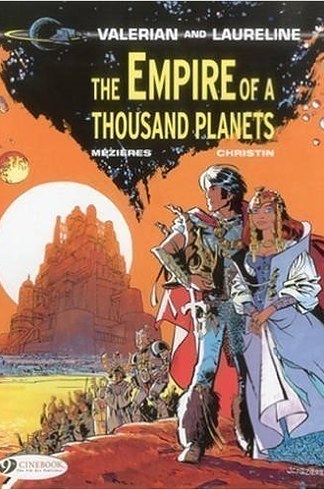 Rencana rilis: 21 Juli
Pemain: Cara Delevingne, Ethan Hawke, Dane DeHaan
34. The Dark Tower I: The Gunslinger by Stephen King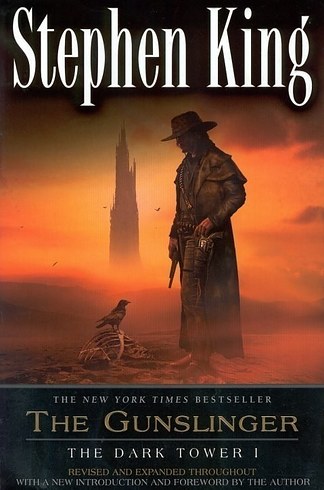 Rencana rilis: 28 Juli
Pemain: Matthew McConaughey, Idris Elba, Katheryn Winnick
35. It by Stephen King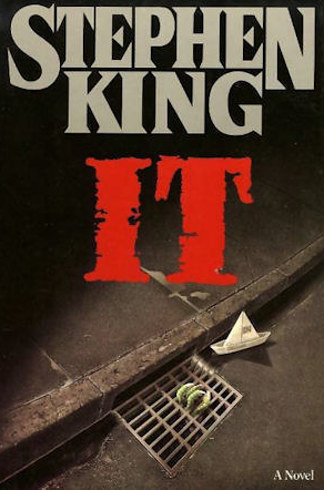 Rencana rilis: 8 September
Pemain: Bill Skarsgård, Finn Wolfhard, Jaeden Lieberher
36. The Mountain Between Us by Chasles Martin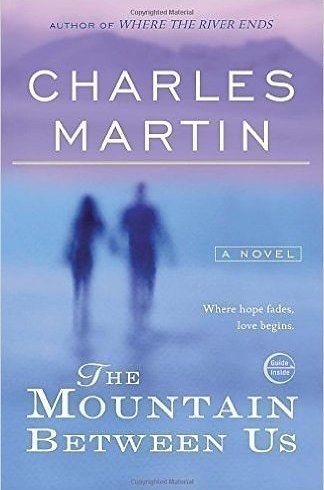 Rencana rilis: 28 Oktober
Pemain: Kate Winslet, Idris Elba
37. Murder on The Orient Express by Agatha Christie
Rencana rilis: 22 November
Pemain: Daisy Ridley, Johnny Depp, Penélope Cruz, Josh Gad
38. Critical Eleven by Ika Natassa
Rencana rilis: -
Pemain: Reza Rahadian dan Adinia Wirasti
39. Fullmetal Alchemist by Hiromu Arakawa
Rencana rilis: -
Pemain: Ryosuke Yamada, Tsubasa Honda, Ryuuta Satou
Sebelumnya maaf kalau nggak sekalian dengan sinopsis singkatnya, jujur sebenarnya saya juga ingin menyertakan tapi apa daya waktu dan tenaga saya nggak kuat kalau harus nyari satu-per satu. Jadi googling sendiri aja ya kalau mau versi lengkapnya, hehehe. Kalau mau baca di sini boleh, nanti kalau saya sudah lihat filmnya saya usahakan bikin reviewnya, hehehe. Sebenarnya masih ada beberapa film dan live action lagi tapi ada beberapa yang belum jelas kapan rilisnya, pemain, poster sampai trailer. Jadi yang saya tayangkan di atas mencakup salah satu atau dari dua poin tersebut.
Mari bahas satu per satu film apa saja yang menarik bagi saya, pertama film dari Barat dulu aja kali ya. Dari semuanya, yang paling membuat saya penasaran tentu Beauty and The Beast, Before I Fall, Wonder, Everything Everything, Fifty Shades Darker, The Shack, The Circle, dan Valerian & Laureline. Sayang Wonder belum ada trailernya, dari deretan para pemain dan ceritanya sendiri saya yakin akan sangat recommended. Beauty and The Beast, Everyting Everything dan Before I Fall mungkin menjadi film remaja yang paling diminati melihat tidak terlalu banyak film sejenis yang diproduksi, bahkan film Nicholas Spark absen tahun ini. Fifty Shades Darker nggak usah dibahas lah ya, berharapnya sih nggak seburuk film pertamanya, hahahaha. Sisanya saya terkesan gara-gara isi trailer, bikin penasaran.
Untuk film Indonesia, yang pengin banget banget saya tonton adalah nggak ada di atas, wakakaka. Habis saya nggak tahu apakah based on book atau bagaimana, kisah hidupnya sih pernah diulas dan diterbitkan KPG, yaitu tentang Wiji Thukul, Istirahatlah Kata-Kata. Sumpah, lihat trailernya aja udah merinding saya, semoga kesampaian deh nonton di bioskop karena saya yakin banget sangat minim dilirik televisi swasta secara setipe film festival. Sedangkan dari list di atas, saya cukup penasaran dengan Galih dan Ratna (lihat trailernya sepertinya bagusssss, film remaja yang dibuat serius kayaknya, hahaha), serta Critical Eleven (secara saya suka banget sama bukunya, walau nggak terlalu suka sama pemainnya, okey lah, siapa tahu setelah nonton jadi suka, hehehe).
Sedangkan untuk versi Live Action dari Jepang, saya pengin nonton semuanya! Iya semuanya, hahaha. Kalau kalian kekurangan film remaja atau pengin nyari film yang idenya nggak biasa, maka Jepang dengan gudang manganya akan memuaskan kalian! Yang paling bikin penasaran adalah Blade of the Immortal (sebangsa Samurai X), Gintama, ReLIFE dan Fullmetal Alchemist. Khusus yang terakhir saya sangat menantikan, dulu waktu kecil kayaknya pernah nonton animenya tapi lupa, dan lihat cuplikan trailernya sepertinya menjanjikan, nggak sabar nonton! Akkkkk.
Nah, itulah Books Becoming Movies in 2017, saya sisipin film Indonesia dan Live Action Jepang juga siapa tahu kalian juga menyukainya seperti saya. Apakah ada film yang ditunggu-tunggu? Atau bagaimana menurut pendapat kalian tentang film-film di atas? Yuk komen di kolom komentar di bawah :D